Complete Social Media Management Services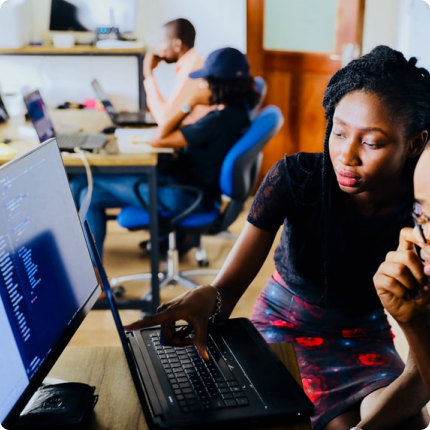 With millions of sellers on Amazon, you need something more than essential PPC solutions to survive. Spend less and earn more with our Social Media Management services.
Dive into the best social media management strategies
Engagement and content are vital in cultivating a loyal customer base and building your brand.
Utilising our knowledge of Instagram, Twitter, TikTok, and Facebook, we produce high-quality content. Through a combination of social media engagement and content, we will strengthen brand identity and awareness.
Whether you are looking to attract customers to your Amazon store, own web platform or looking to build a database of customer emails, World Wide Listings can help..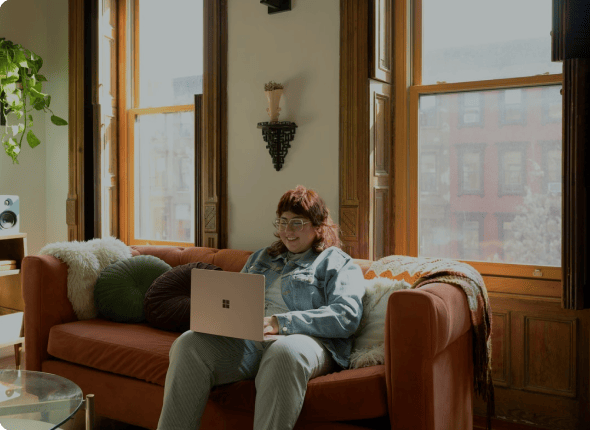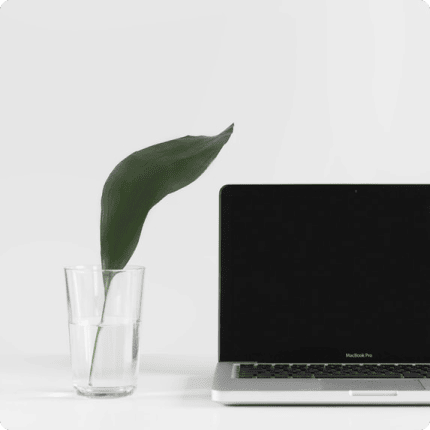 Our Methods
We use your social media ads to send customers where you want them to go. We also use a super URL to link your Amazon product using a targeted keyword to help generate more organic searches. These effective procedures also provide additional sales by boosting web traffic.
Knowing your audience is critical. We continually research your target demographics to maximize your social media impact. We find what platforms work best for your audience and build our strategy accordingly. We also utilize social media chatbots to communicate with potential clients.
We will run your content in our social media ads and leave a personal message to each visitor. Our services do not start and stop at Amazon.
Our website creation services help diversify your brand and offer greater control of your customer base.access to untapped markets with a high-class photo shoot. Our expert photographers deliver a product image you can be proud of using the latest photography tools combined with state-of-the-art lighting and technology.
The Influence Of Influencers
You can no longer ignore the impact of influencer marketing. The age of celebrity endorsements is over. Influences hold power to boost engagement and visibility. WLC can put you in contact with top influencers and negotiate on your behalf to increase your reach.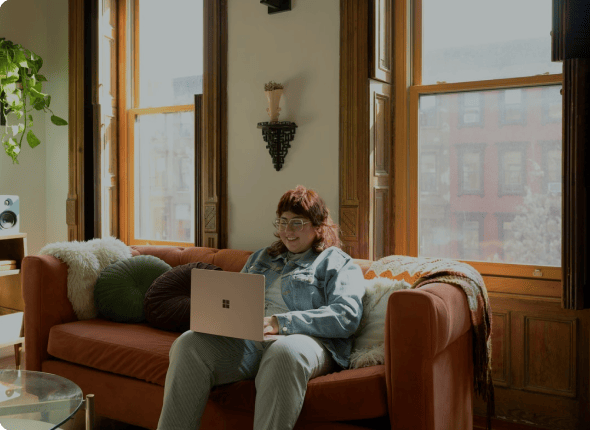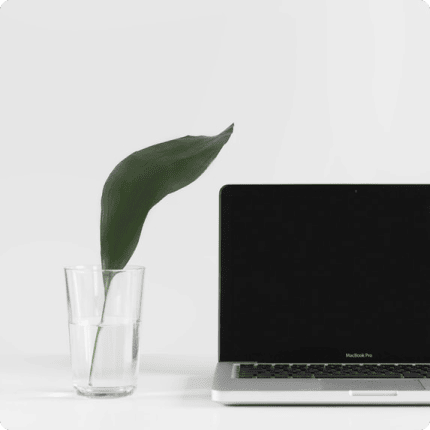 Engaging Social Media Content
Reach millions of users with our engaging blog posts. We post regular blog articles relating to your products to build positive relationships with your customers. Stay ahead of your competitors with our innovative blogs.
We continually post relevant content to reach out to your customers to extend your reach and reduce the impact of negative comments.
Reach out today and let The Worldwide Listings Co. bring the world of social media to your doorstep.