Product Photography Services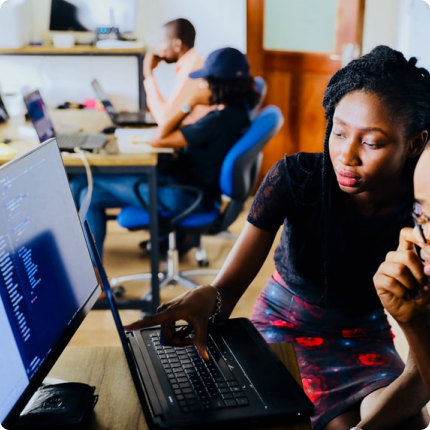 A Picture Is Worth
A Thousand Words
Sharp visual images have the power to captivate an audience. The success of your online store depends on your storefront's appeal. WLC will bring out the best in your products with our product photography services.
Customised Photographs for Any Major Online Marketplace
Selling On Amazon And Other Leading Marketplaces is not easy.
You are competing in a saturated market. Your product is one in hundreds others vying for people's attention.
A creative eye is key to capturing potential customers. Our network of expert photographers has the art of product photography down to a tee. Our photographers can produce an enticing lead image that draws a customer's eye by using their expertise and knowledge and access to various studio sets, home locations, and professional models.+ listings allow you the extra opportunity to inform and educate potential customers on your brand's history. They also allow you to tell customers more about your business values and what makes you different from every other company. A+ listings allow you to link to other products and add features like a carousel of popular products from a visual standpoint.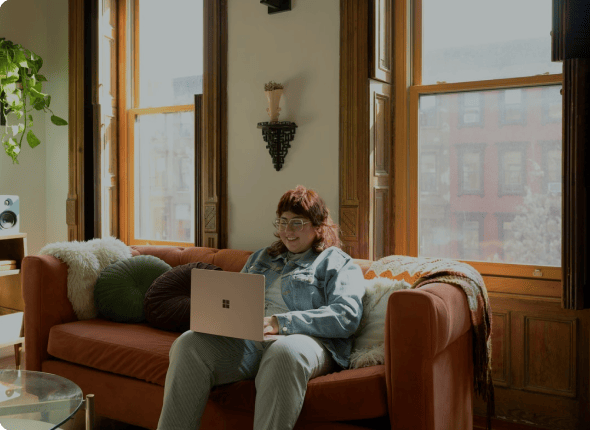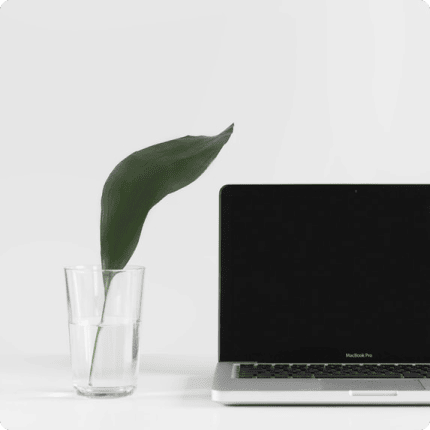 Enter New Markets With Our Best-In-Class Images
Get access to untapped markets with a high-class photo shoot. Our expert photographers deliver a product image you can be proud of using the latest photography tools combined with state-of-the-art lighting and technology.
Our quality doesn't come with a hefty price tag either. Our professional photo shoots can be scaled to meet any budgetary requirements.
Location, Location, Location
Based in the heart of London, landmarks like Big Ben, the Tower Of London, the London Eye, or even Amazon Headquarters can serve as the backdrop to your stunning images.
These famous landmarks are not just fantastic visual imagery. They ground your product in reality and give customers peace of mind. Connecting your products to landmarks that are local to your customers provides them reassurance of speedy delivery and excellent customer support.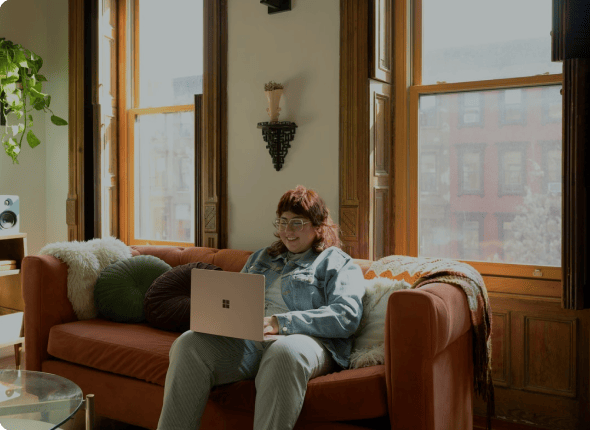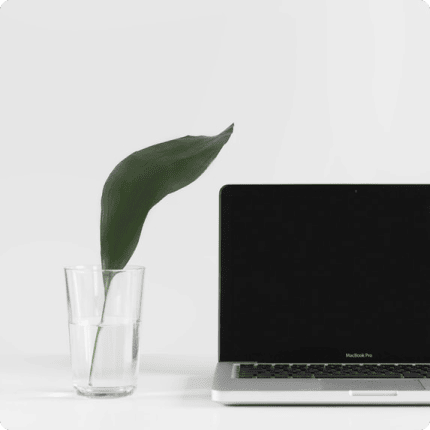 Get the Right Partner for Your Product Photography
Our work doesn't stop after one photoshoot. Our highly skilled team of digital specialists and graphic designers take over and apply the finishing touches.

Graphic Design And Photo Editing
You may already have created professional photos for your products using a photographer local to you. this does not stop you leveraging our team of exceptional graphics designers.
Whether it is to highlight some additional features of your product in response to FAQs by your customers, or reacting to competitors – it will frequently be necessary to update, edit and manipulate product images.
Our graphics team can help you edit images, create info graphics and overlay text whenever necessary.
To know more, call us today for a no-obligation chat. Take your project further with the backing of a professional team.