A+ Listings And Enhanced Brand Content Services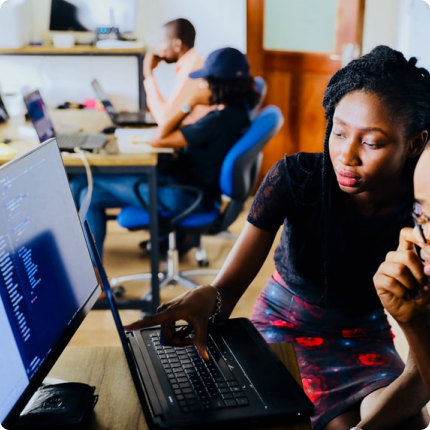 Competition on Amazon is fierce. You need to take any chance you can get to stand out. The little details in your storefront can help you do this. As the old saying goes, the devil is in the detail.
A+ listings and enhanced brand content are often neglected, yet vital factors in getting your listing to stand out.
What are A+ Listings and Enhanced Brand Content?
A+ listings allow you the extra opportunity to inform and educate potential customers on your brand's history. They also allow you to tell customers more about your business values and what makes you different from every other company. A+ listings allow you to link to other products and add features like a carousel of popular products from a visual standpoint.
Enhanced brand content is just one form of A+ listings. These include enhanced product descriptions to bolster the information that is already available. They also provide the opportunity to have bullet point feature lists and product comparisons. So don't just tell customers how good your product is. Show them..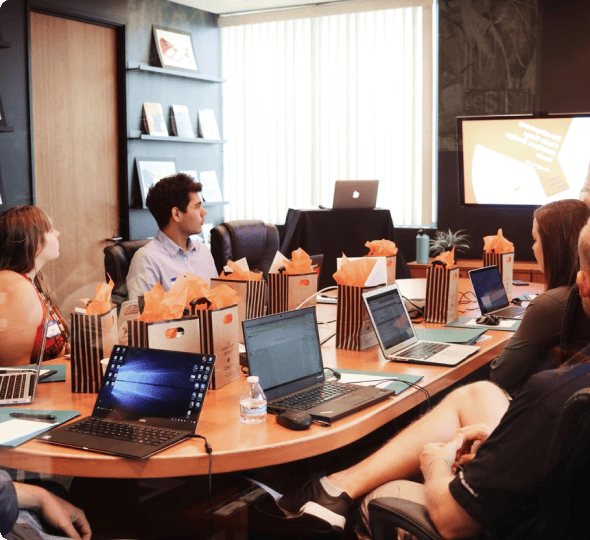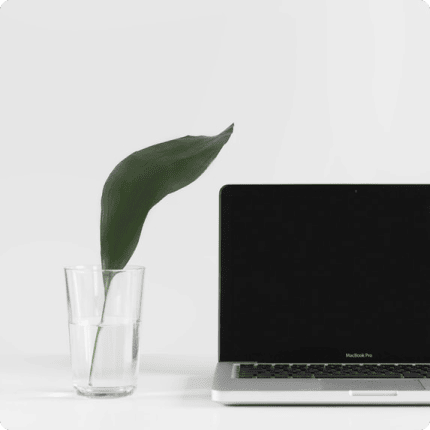 Why Use A+ Listing?
A+ listings are pivotal to getting your product listing to stand out from the rest. They can allow you to craft a brand aesthetic and a listing page that can capture an audience's attention. A more engaged and invested customer base can lead to higher conversion rates and an increase in sales and ROI.
What Does The Worldwide Listings Co. Offer?
Amazon Experts: Our detailed knowledge of the Amazon selling platform allows us to craft a listing page that is entirely within Amazon guidelines and is optimised to get as many eyeballs on your products as possible.
High-Quality Videographers: Highly experienced and highly talented, our videographers can build a beautiful product comparison or tutorial that really shows what your products have to offer.
State of the Art Tech: We take the time to invest heavily in the best equipment. With state of the art camera, lighting and editing software, we can bring your products to life.