Amazon Product
Listing Services
Your Product Is Only As Good As Your Product Listing Creating a well-optimised and descriptive Amazon product listing is a tricky business. Lucky for you, WLC has it down to a fine art.
Taking the time to understand your products and your competition, we compile a curated list of keywords to help optimise your Amazon listings and convert clicks into sales.
Real Experts In Amazon Listing Creation
Our expert knowledge of Amazon product listings guarantees consistency.
Your product listings must be made with both Your Potential customer and the Amazon algorithm in mind. Do Not Allow Your Listings To Get Lost In Translation We can list your products in any marketplace. Language is no barrier.
We understand that creating listings in e.g. EU marketplaces is not merely a matter of translating your US or UK listings to French, German, Italian or Spanish verbatim.
Whether you are selling in the UK, USA, Europe or any other marketplace, we use qualified native linguists who specialise in Amazon services.
Our native linguists know the intricacies of dialect and can capture the tone and cadence of a local seller. Through keyword research, we provide fully optimised listings. All of our linguists are dedicated to using the appropriate language and tone for your target audience.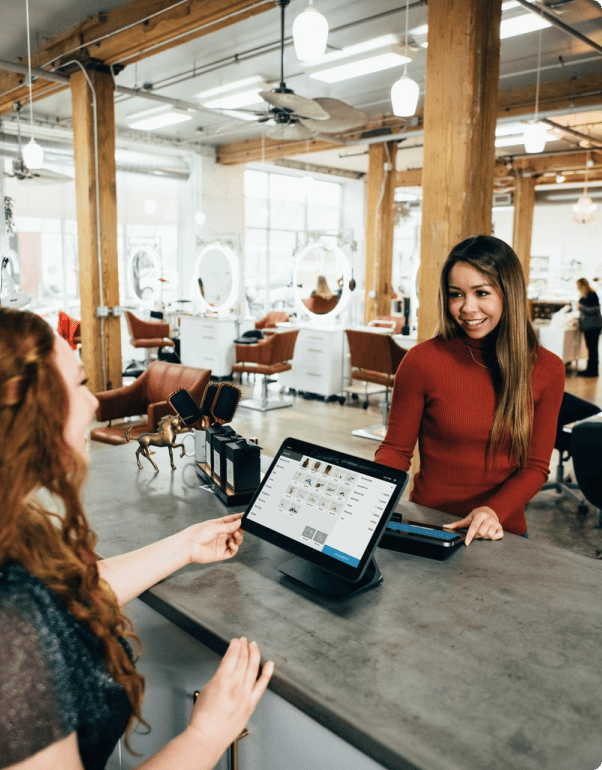 Pillars Of Our World-Class Amazon Listing Creation Services
Specialised Keyword Research
We use top-notch tools to derive the right product keywords for your product listing. We rely only on Amazon-specific data and not data acquired from outside sources and third parties..
Strategic Keyword Placement
Products listings are like real estate. Every inch is essential. We take the utmost care with your keywords. Thanks to years of experience, we know precisely where to place these keywords for maximum effect.
Qualified Native Linguists
Language is everything. Only experienced native linguists will do. Our team understands how to adapt their tone and language for individual markets and make content that your audience can relate to..
Product Images And Videos
Images and videos sell products. Gone are the days when you could take a picture of your product using your mobile phone. The competition on Amazon is extremely tough today and you need exceptional pictures and videos to stand out from the crowd. We at WLC can create those exceptional images and videos for you, or we can work with you to edit professional images you have in your library.
Our expert knowledge of Amazon product listings guarantees consistency.