Full Account
Management Services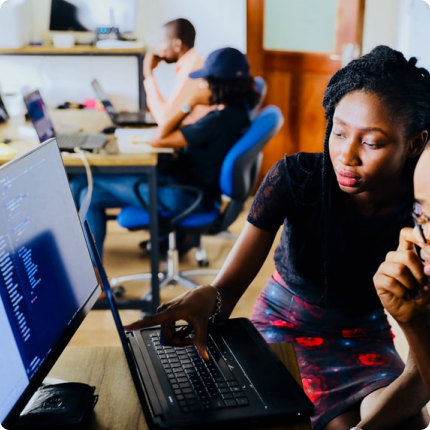 Not everyone has time to stay on top of every little nuance that comes with managing an Amazon account. It's a full-time job that requires tremendous time and effort.
As you focus on other aspects of the business, product development, and supply chain issues, things are bound to flip through the cracks. Have one less thing to worry about by letting The WorldWide Listings Co. (WLC) take the helm with our full account management services..
What We Offer
We are meticulous when it comes to our account management services. We handle all the day-to-day operations of Seller Central. This includes but is not limited to:
PPC Management: notwithstanding product selection and development, this is arguably the single most important piece of your Amazon puzzle. One that can make or break your business. our experienced PPC specialists will give your business the boost it deserves.

Amazon Listing Optimisation: Constant and strategic analysis to find the most relavent keywords for your product listings to help them get to the top of Amazon search results

Enhanced Brand Content: Get the edge on your competition by getting your listings to stand out from the rest.

Amazon Case Log Management: it is frequently necessary to communicate with the Amazon support team. you will know from experience that managing Amazon case logs requires patience and persistence in abundance to get the required results. You can rely on us to effectively represent your business with Amazon.

Acting as Your Customer Support Team: Contrary to popular belief, selling on Amazon FBA does not mean that you can do away with all customer interactions. As your dedicated account managers, we will respond to all customer questions to maintain a healthy account and we will also send out weekly emails to your customers to gain more product reviews for you.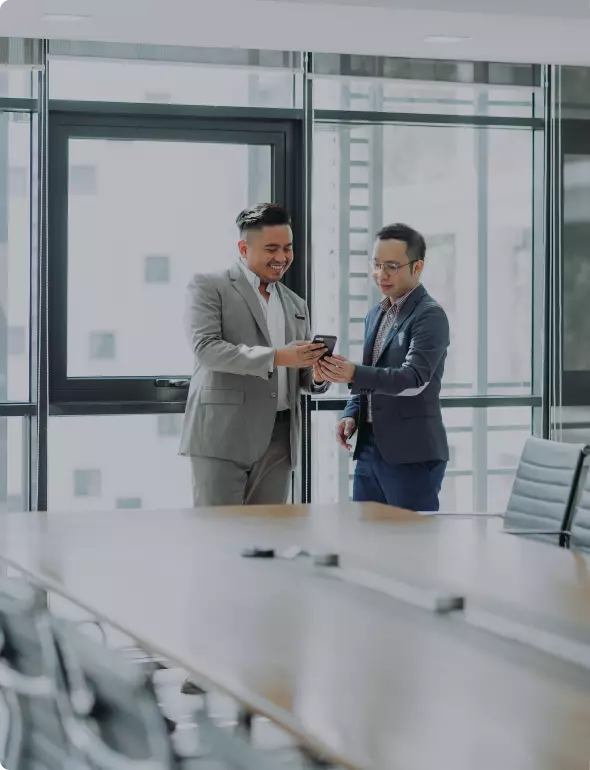 Your Business Is Your Business
While we are in complete control, we also recognise that a client's word is final. We maintain an open dialogue with all our clients to ensure we are fully transparent.
Whether you are a start-up looking to take your first steps, or an already established seller looking to dedicate more time to another aspect of the business, WLC can help. Get in contact today.thrive on Amazon, you need premium-quality sponsored Amazon ads. We research relevant keywords and place calculated bids.