Legal Translation Services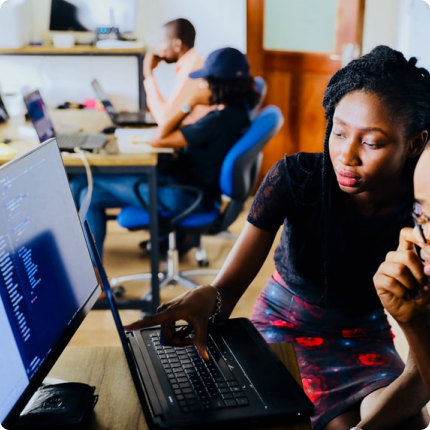 At The Worldwide Listings Co., we provide a high-quality legal translation to anyone looking to expand their business into new marketplaces. Our services cover various forms of translation that are all vital to keeping a business running smoothly. All of our translations are available to and from all major European languages.
The following are categories that usually fall under the term 'legal translation':
Sworn Translation
Sworn translations are officially recognised translations of a legal document. These documents include employment contracts and birth certificates. A sworn translator authenticates each sworn translation and recognises it as an official document in that country..

Certified Translation
A form of translation prevalent in the UK and Commonwealth countries. Unlike sworn translation, certified translators are not appointed by courts or government officials. Translation bodies instead regulate them. But they serve the same purpose as that of a sworn translation.

Notarised Translation
Notarised translations are a level above sworn and certified translations. The translators will take an oath before a notary that they have documented the translation. The notary will attach a seal to endure that he/she has witnessed the translations and has examined the original documents.

Apostille
These are notarised translations that courts further authenticate (in the case of sworn translations) or a foreign office (in the case of certified translations), as in the case of the UK.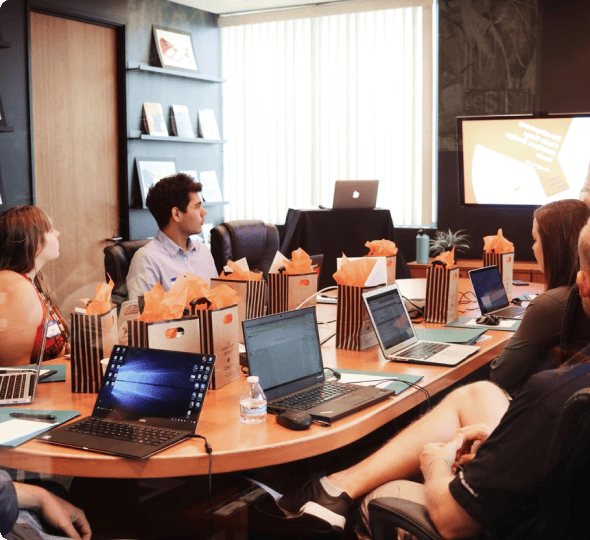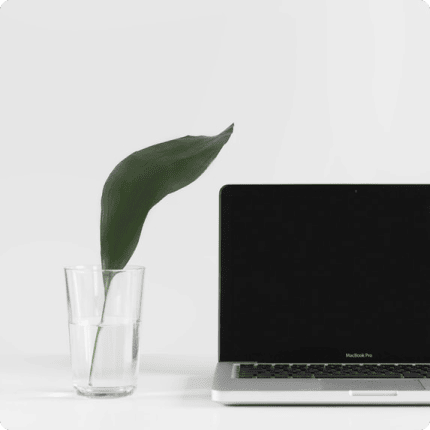 The Importance Of
Legal Translations
For Amazon Sellers
If you are a seller outside of the EU or UK looking to break into these markets, you need to register for VAT.
Each EU country has its own legal requirements for VAT registration, which usually include passports, certificates of incorporation, birth certificates and other documents for proper registration.
If you are looking to operate in a country whose primary language is different to your own, these documents need some level of legal translation. At WLC, we have extensive experience in legal translation. We can help you navigate the complex and confusing world of European VAT.have a specialist team of qualified and highly experienced videographers for your product video creation.
Leverage Our Legal Translation Services
We provide plain, certified or legal translations of any document to and from any language for those looking to meet the VAT specifications to sell Amazon FBA.
We also provide simple translations of your Amazon listing pages and other official documents.
Our legal translation services extend outside of Amazon sellers. Wherever you are in the world, if your need documents translate to conduct business, we are here to help. Contact us today to discuss your legal translation requirements.well put together video isn't just about what's on-screen. It's about how you see it. WLc employs professional scriptwriters, editors and voiceover actors to give you the sleek, slick, professional video you desire.