Private Label US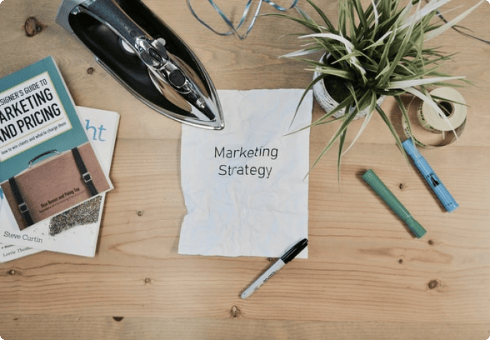 Get Your Free Amazon Seller Central Account Audit
Background
We have removed the name and account information of this client to protect their privacy and IP. For the sake of this study, let's just call them CS2.
It seems like only yesterday, but CS2 joined us back in January 2020 with their private label account in US (we take pride in our long standing clientele and word of mouth referrals). In the year 2019, CS2 sales were averaging 10,000USD per month.
Client Goals And Objectives
When CS2 joined us, they had a number of objectives in mind for their Amazon account:
Reduced cost of sales (ACOS) to below 30%
Redesign product packaging
Since then, we have been able to meet all of the client objectives and have increased their sales by nearly 400%. In addition, we now manage a second private label account and also a hugely successful wholesale account for this same client.
What did we do?
We started off by redesigning the branding and packaging for CS2.
Following this, we recreated their storefront from scratch.
We then focused on optimizing listing pages and creating and managing profitable PPC ads.
Sales history
Sales period – 1st July 2020 to 31st Dec 2020
(6 month) CS2 achieved sales of $171,191.40.
(an average of over $28k sales per month).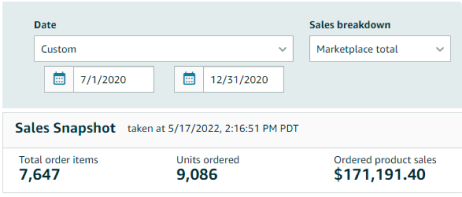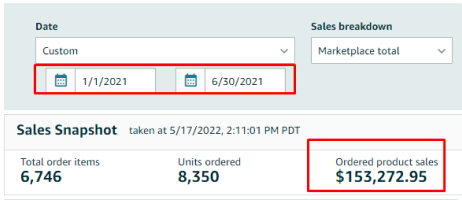 Sales period – 1st Jan 2021 to 30th June 2021(6 month) CS2 sales were $153,272.95 (average monthly sales of over $25k per month)
Sales period – 1st July 2021 to 31st Dec 2021
(6 month) CS2 sales jumped to $279,226.03.
Average monthly sales of ($46k).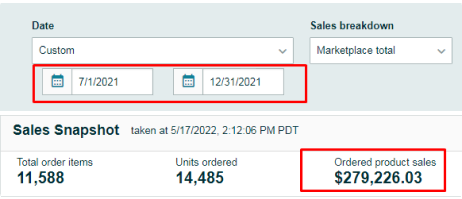 Last 30 days ACOS is 24.42%.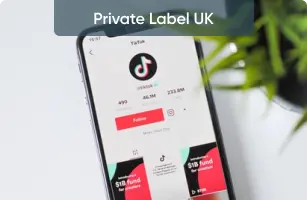 This study involves a private label account within the UK marketplace. See how we took this account from sales of £3k per month to over £40k per month within 12 months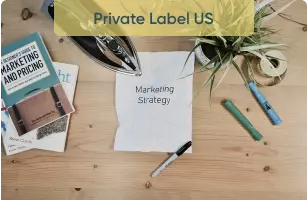 This case study showcases our achievements for a US based private label account. Let us take you through the journey of taking this client account to growth of over 400%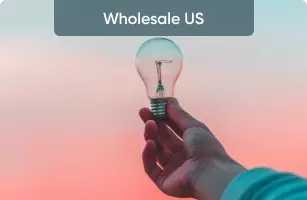 This case study discusses the growth of a US wholesale account. Join us to see how we increased the sales of this account by 350%. We added more suppliers and diversified…