Storefront Creation Services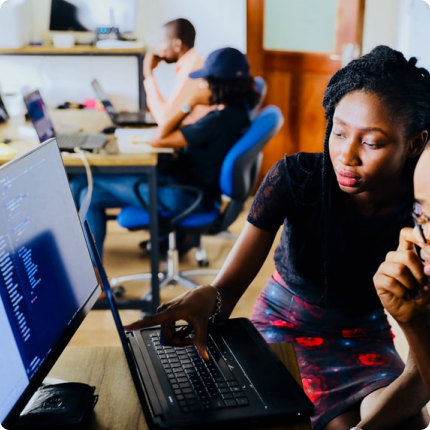 A good storefront is just as important online as it is in reality. It is the first impression that a potential customer gets of your business. A clean, fresh, and unique storefront can draw a customer's eye. An online storefront should be no different.
Building A Storefront On Amazon Is A Vital Part Of Building Your Brand.
Amazon has high standards when it comes to its storefronts. But with our years of crafting storefronts, we are well versed with Amazon's criteria. We can develop your storefront into something you and your customers can be proud of.Product Is Only As Good As Your Product Listing Creating a well-optimised and descriptive Amazon product listing is a tricky business. Lucky for you, WLC has it down to a fine art.
What We Offer
Your happiness is our priority. Before taking any action, we take the time to sit down with all our clients to discuss their objectives. We get to know their brand and what it represents. We come up with an outline that reflects your brand identity. Once an agreement is reached, that's when the hard work begins.
WLC's primary focus is functionality, to create a storefront that is easy to navigate and displays all the information a customer requires.
As leaders in the Amazon marketplace, we know the intricacies of what makes a good storefront. Our expert team of videographers and graphic designers help to supply exquisite photos of the product.
While our writing staff help to produce A+ listings and Enhanced Brand Content to help further set you apart from the key competitors. Our goal is to provide a unique storefront and user experience that will satisfy you and your customers.
We value every one of our clients, and any work we do is never a one and done deal. We look to establish a continued relationship with clients, continuing to update their storefront to coincide with seasonal sales and product range releases.
Don't hesitate. Get in contact today.