Get your free Amazon Seller Central account audit
Background
We have removed the name and account information of this client to protect their privacy and IP. For the sake of this study, let's just call them CS1.
CS1 had an existing private label account in the Amazon UK marketplace when they joined us in early 2021.
They also had an account management team in place, but they were not quite satisfied with the performance of this team so they reached out to us for help through Linked-In.
At the time we took over their account in late Feb 2021, they had monthly sales of around £3k – £4k, which had been steady at that level for the past many months.
The main objective CS1 set for us was to improve their sales and lower ACOS which was at around 28% at the time. But as soon as we started work on the account, we realized that there were several account health issues and pending cases with Seller Support that had been neglected or mishandled.
At the time, the hero product of CS1 had over 800 reviews and 4.5 star ratings. This was great and was helping sales. However, as it became evident, many of these reviews were solicitated reviews and against the terms of Amazon. This resulted in the whole account being suspended in early March 2021.
We were able to get the client account reactivated and from there we took it from strength to strength to the point where now it has increased over 400% in sales in 13 months from start.
The CS1 client is so happy with our performance that she has referred 2 friends to us and also she wants us to also manage her accounts in US, Australia and EU. This is a cause of genuine satisfaction and celebration for our whole team at The Worldwide Listings Co
What did we do?
Account Reactivation
First of all, we had to put all of our usual activity of listings optimization and PPC on hold and put all of our efforts on getting the CS1 account reactivated.
We submitted a number of POA (Plans of Action) to Amazon to this end. The matter was made more complicated by the fact that CS1 also had accounts in EU and Amazon required us to also include those in the POA.
The account was finally reactivated by end of March but in the process, CS1 products lost almost 99% of their reviews. So we realized that we have to build this account from ground-up
Sales And ACOS
Once we successfully got the account reactivated, we set to work on building the account up, making sure all of the fundamentals were firmly in place.
We carried out keyword research, optimized listings, improved upon the existing storefront and A+ pages, created videos and started PPC campaigns from scratch.
Over-time, we were able to get the account health back in positive, start building genuine reviews and most importantly for the client, we were able to increase sales by over X10 and reduced ACOS to 14% where it stands at the point of this writing.
Sales history
In the month of May 2021, CS1 had
total sales of £813.95.
It took time for our plans and strategies to
start bearing fruit but by the month of
July 2021 CS1 sales had increased to £17,866.12
By the month of Oct 2021, CS1 sales had
reached an impressive £34,412.
At the time of writing, last 30 days sales are
£43,686.06.
Last 30 days PPC ACOS is 14.48% and
£30,719.16 sales.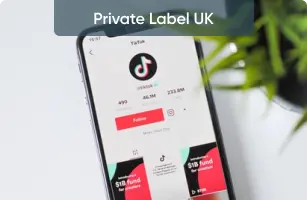 This study involves a private label account within the UK marketplace. See how we took this account from sales of £3k per month to over £40k per month within 12 months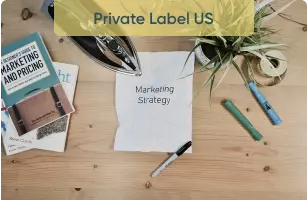 This case study showcases our achievements for a US based private label account. Let us take you through the journey of taking this client account to growth of over 400%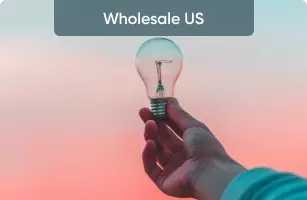 This case study discusses the growth of a US wholesale account. Join us to see how we increased the sales of this account by 350%. We added more suppliers and diversified…